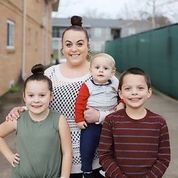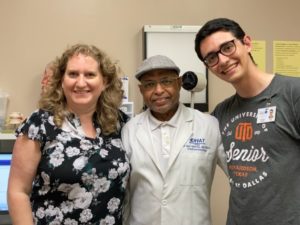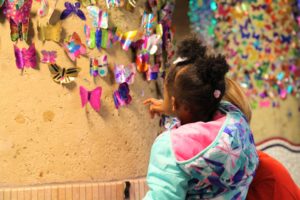 The Episcopal Foundation of Dallas offers one grant cycle per year in the early spring. We direct financial support to the Diocesan community through our grant program benefiting parishes, schools, and other not-for-profit agencies throughout the geographic boundaries of the Dallas Diocese.
The Foundation prioritizes grants to support its mission of partnering wise investments and purposeful giving within the Episcopal Diocese of Dallas, including development of new and existing churches, schools, missions, and ministries.
The Foundation also supports organizations and programs that are focused on mission-related projects, social outreach and other creative programs that strengthen our community and improve lives, and which support basic human needs in these areas:
Food Insecurity – organizations and social outreach programs that provide food to underserved populations
Homelessness – organizations that work to prevent homelessness, provide emergency shelter or temporary housing, and facilitate collaboration among service providers
Poverty –organizations that work to break the cycle of poverty with resources, referrals and services that strengthen families and neighborhoods.
Health Insecurity – organizations that provide free/low-cost healthcare, including mental healthcare.