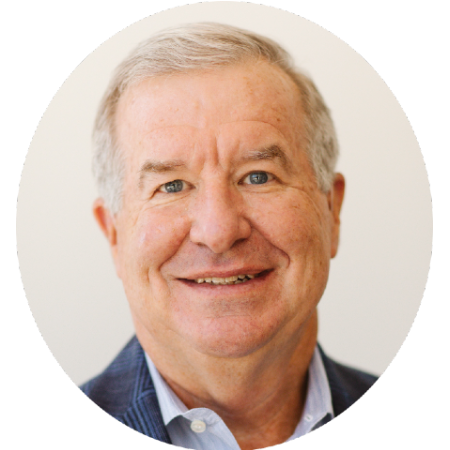 Andy Welch
Church of the Incarnation
Board Chair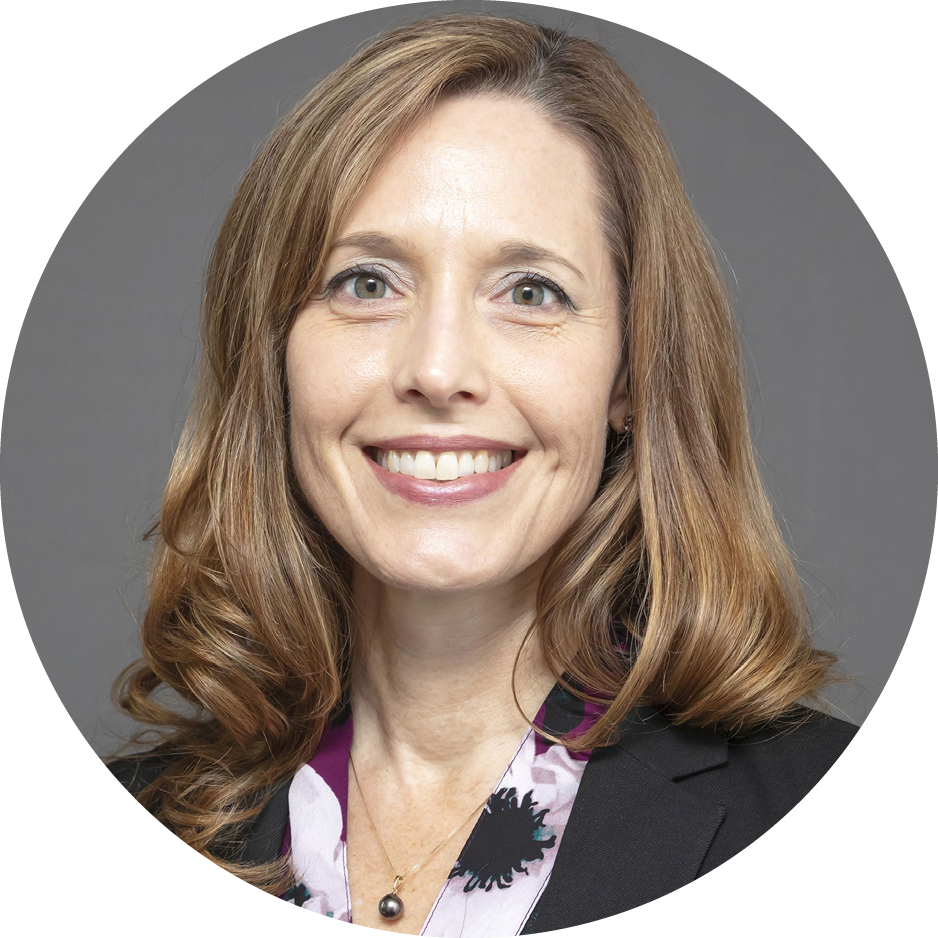 Elizabeth Trupiano
St. John's Episcopal
Treasurer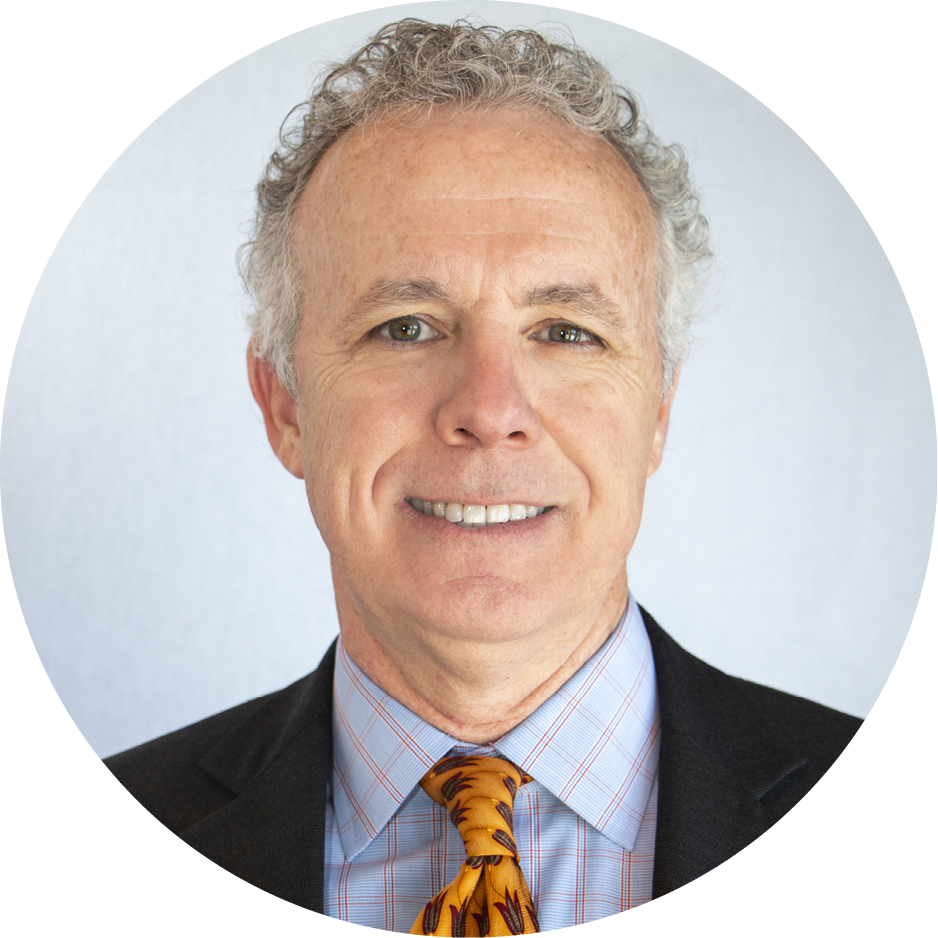 Pat Carrigan
Church of the Incarnation
Grants Chair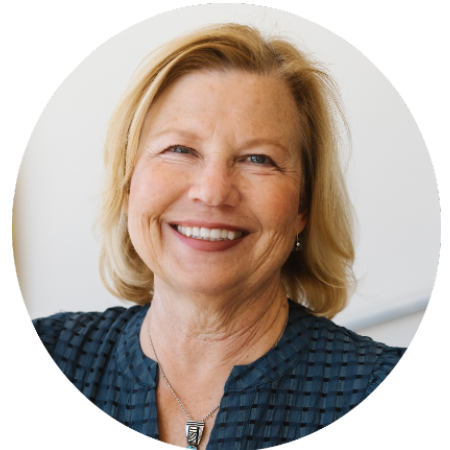 Sue Gray
St. Michael and All Angels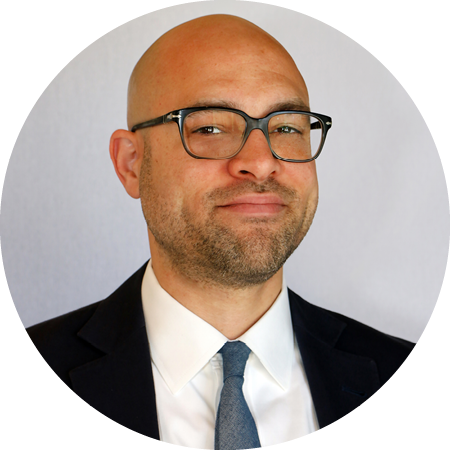 TJ McCoy
St. Philip's, Frisco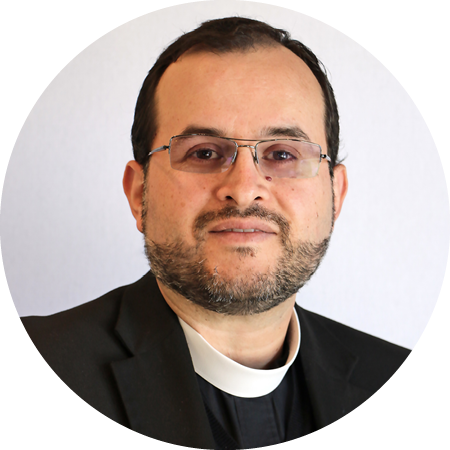 Rev. Fabian Villalobos
Christ Episcopal Church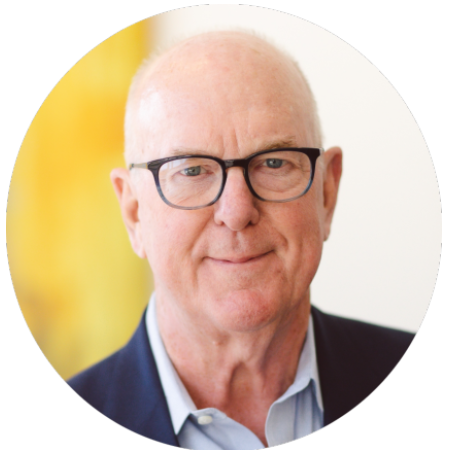 Ken Hanks
Church of the Incarnation
President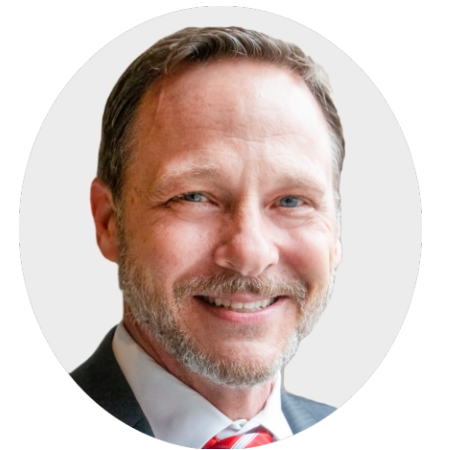 Charles Mooney
St. Philip's, Frisco
Secretary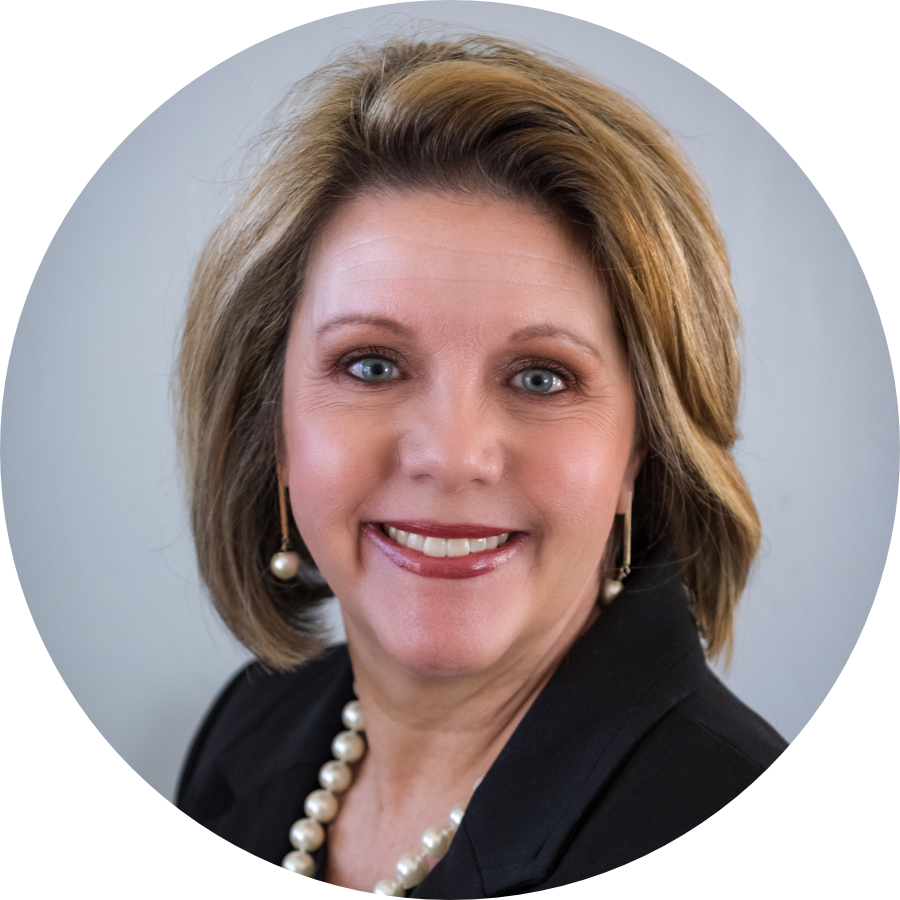 Kam Bakewell
Church of the Incarnation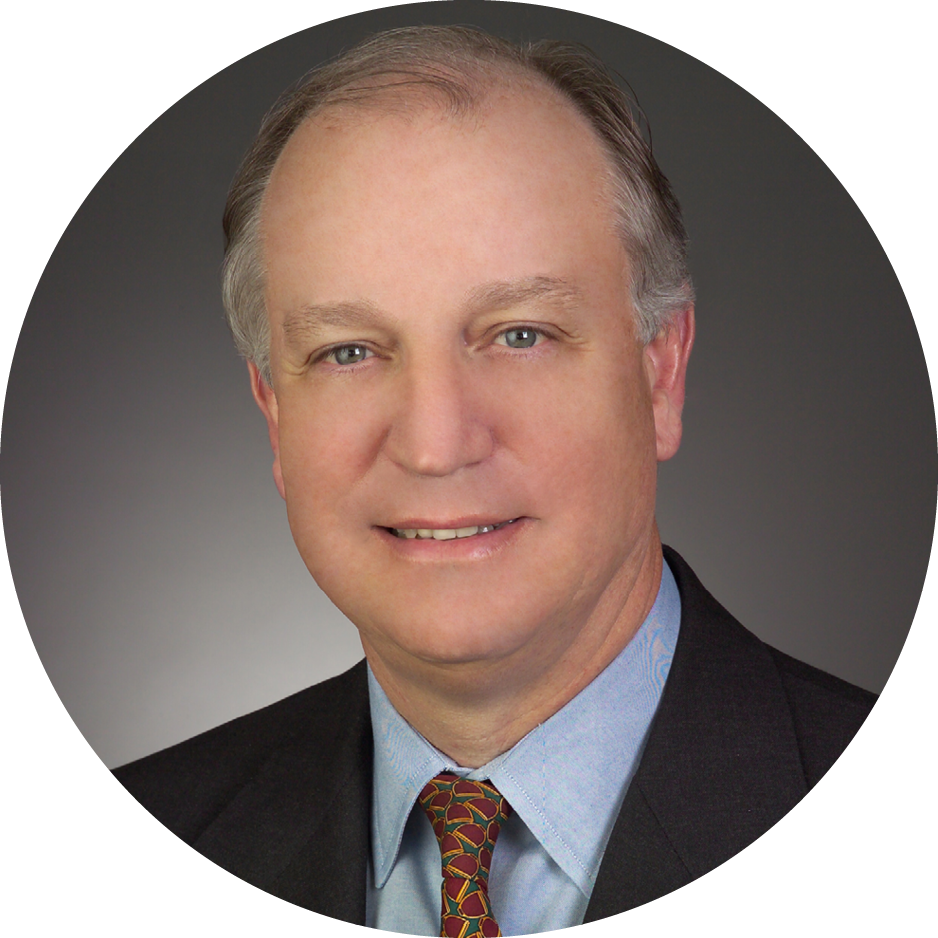 Scott Hancock
St. Michaels and All Angels
Investment Committee Chair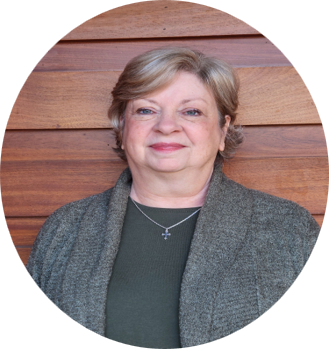 Mary Sonom
Church of the Epiphany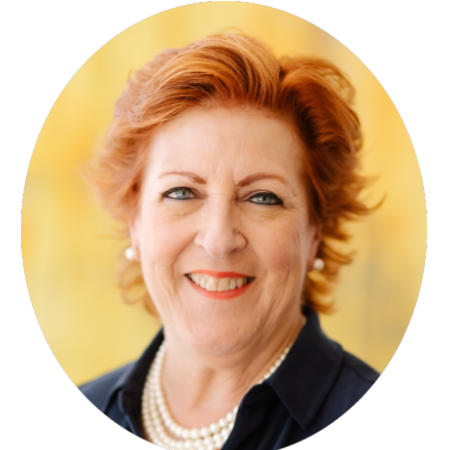 Barbara McColm
Church of the Transfiguration
Vice President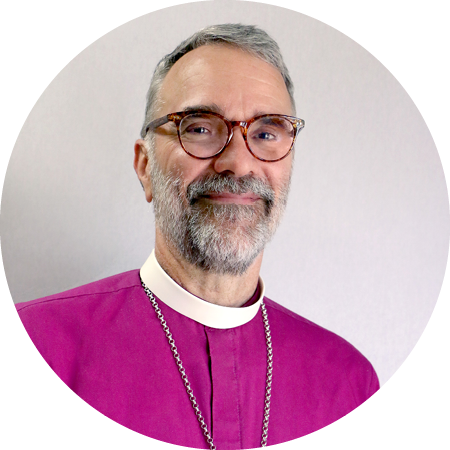 Bishop George Sumner
Diocese of Dallas
Ex Officio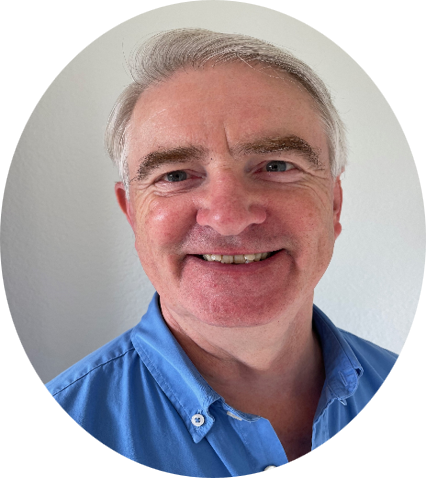 Alan Dunlop
Church of the Transfiguration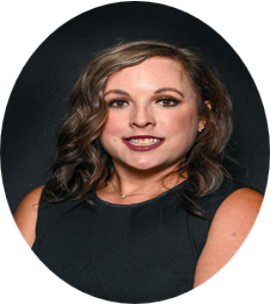 Sarah Kaminar
Church of the Holy Cross, Paris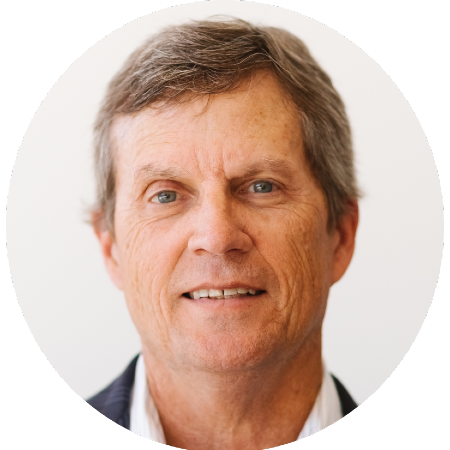 John Stetter
Good Shepherd Episcopal Church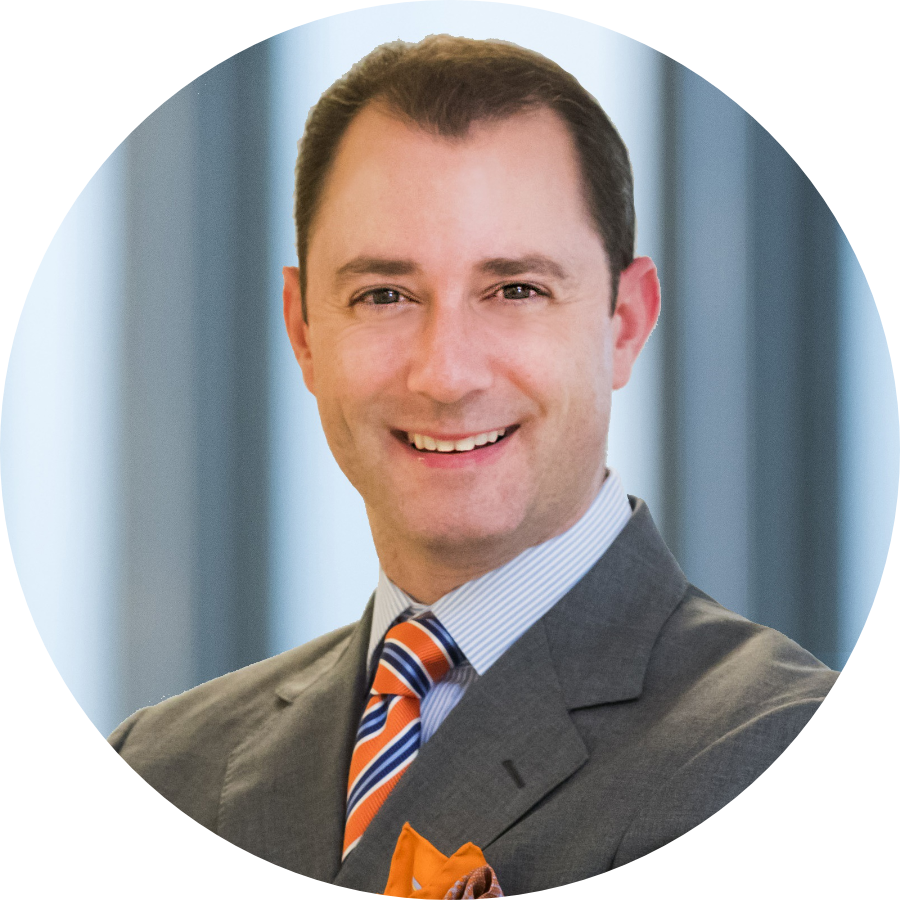 Crayton Webb
Church of the Incarnation
Board of Trustees
The Episcopal Foundation of Dallas (the "Foundation") was established by the Diocesan Convention of 1950 at the request of Bishop C. Avery Mason, with a vision to bring together "the best business brains in the Diocese" to invest and administer the trust funds of the Diocese and its parishes and missions. That tradition continues today under the oversight of a Board of Trustees comprised of men and women active in the church and prominent in their respective fields. The Bishop is an ex officio member of the Board.  The Board of Trustees of Episcopal Foundation of Dallas is composed of the following accomplished and distinguished individuals.  To read about each board member, please click on their picture.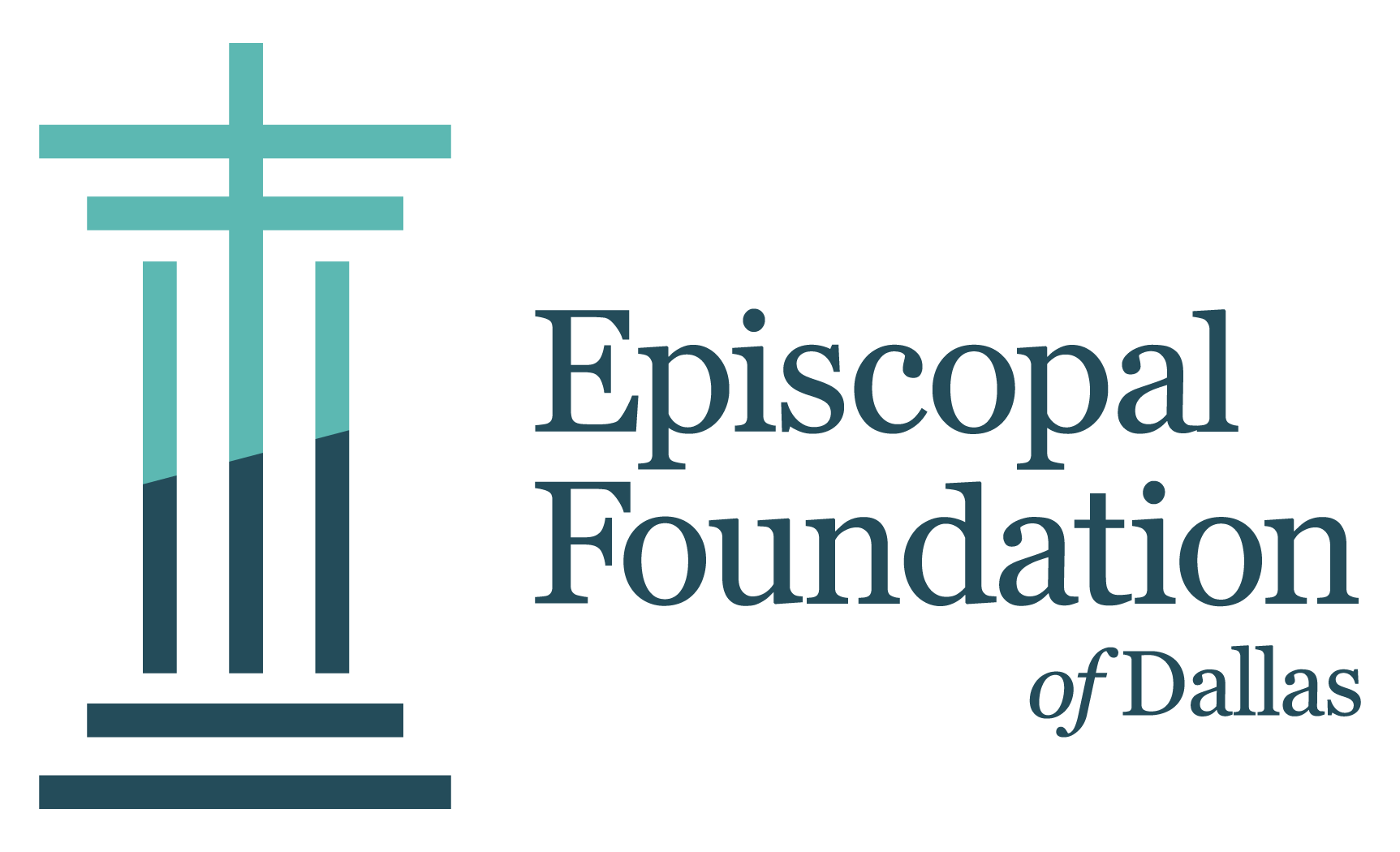 Bill Madden
Saint Michael & All Angels
Emeritus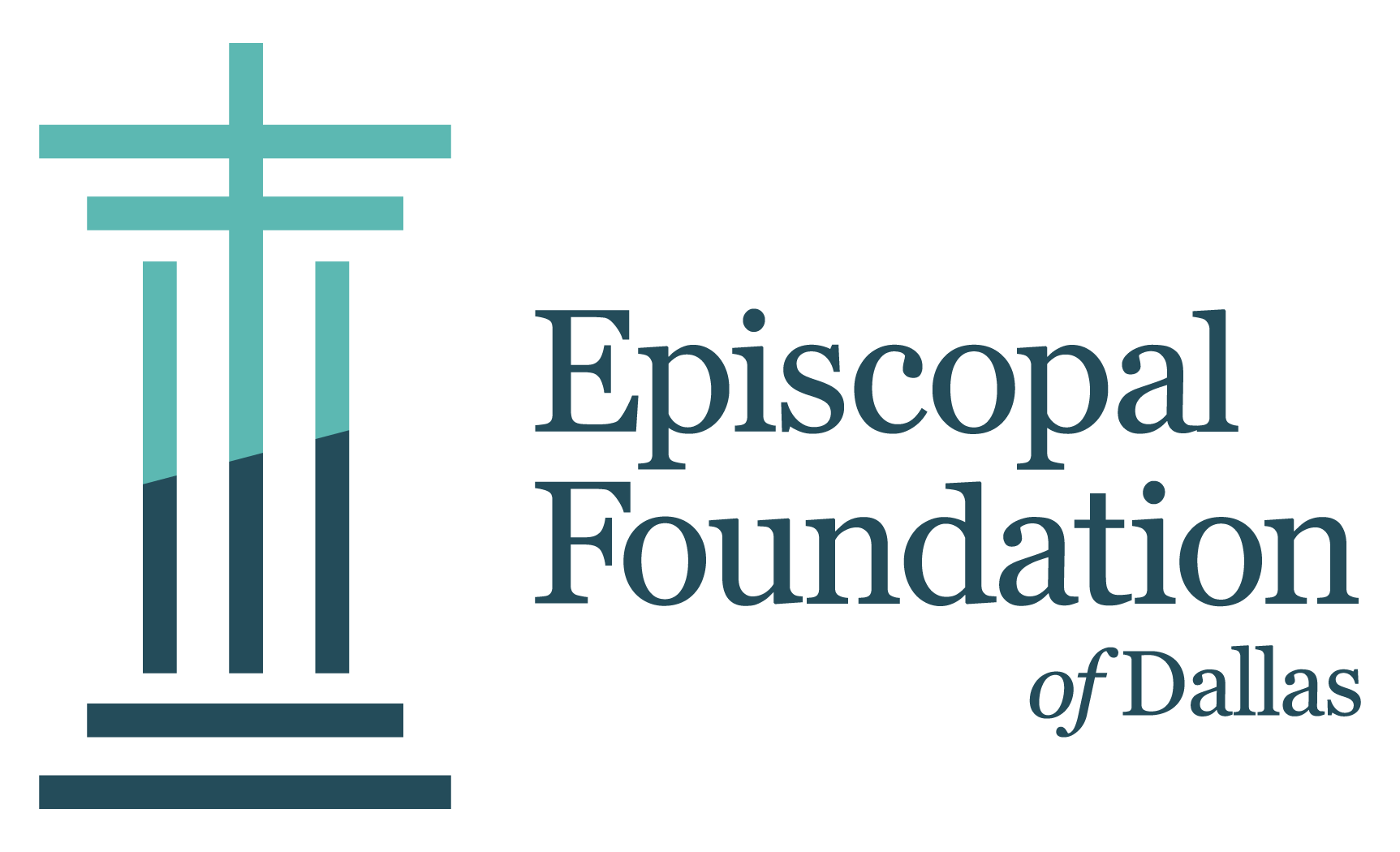 Dan Wilson
St. Andrew's, McKinney
Emeritus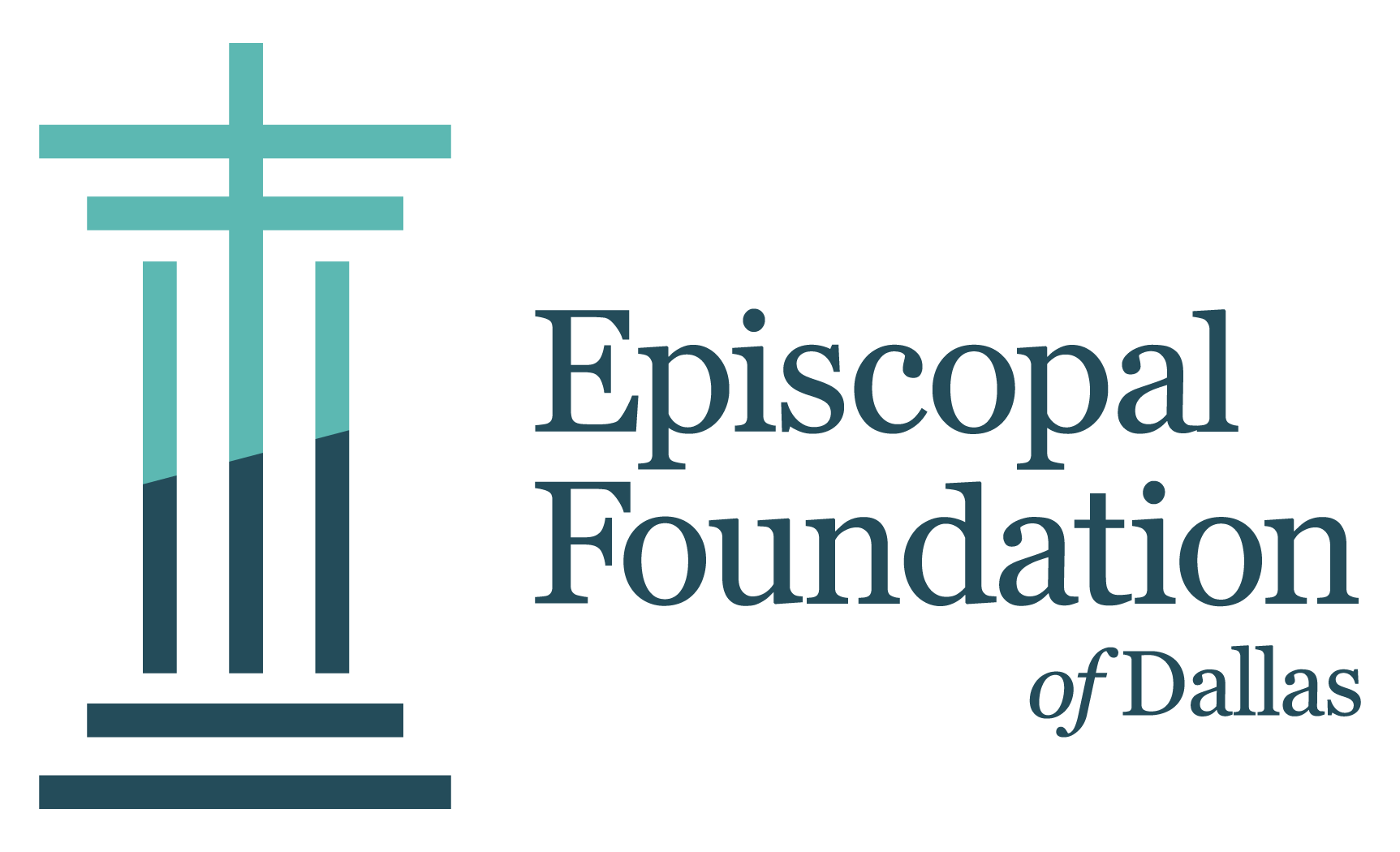 Plack Carr
Saint Michael & All Angels
Emeritus 
Sue Gray and her husband are parishioners at St. Michael and All Angels.  Prior to joining Saint Michael, she served in a variety of positions at the Church of the Transfiguration, including Chair of the Endowment Fund, Vestry Member, Rector Search Committee member and Sunday School teacher.  She is currently Executive Director of the Family Office of TVP Investments.  Before joining TVP, she spent 10 years as a Relationship Manager with Wells Fargo Private Bank where she led teams providing financial services to high-net-worth families and individuals.  Sue has almost 30 years of experience in Wealth Management working with 2 other financial firms prior to Wells Fargo.  She has done a variety of non-profit work in the Dallas area since moving here from St. Louis in 1992.
Robbi Rice Dietrich, Chair of the Board of Trustees, is a parishioner of the Church of the Transfiguration where she has served on the Vestry, as a youth and children's education volunteer, and on the Business, Finance and Administration Committee. She is the recently retired President and CEO of Partnership with Native Americans, a national non-profit devoted to improving the quality of life for Native Americans. From 2002 to 2012, she was Senior Vice President, Communications, Planning and Outreach for First Preston Management, Inc. Prior to that, she has 20 years' experience working for Frito-Lay, Inc. and Ernst & Young, LLP in the areas of community and media relations, government affairs, organizational development and strategic planning. Committed to supporting diversity and helping people in need, Robbi has held leadership positions on boards of directors with the Women's Business Council – Southwest, Habitat for Humanity, and the international Snack Food Association. She has a Master of Science, Urban and Regional Planning, from the University of Illinois and completed her undergraduate degree at the University of Arkansas.
Jedson Nau (Jed) is a parishioner at the Church of the Incarnation where he has served on mission trips to Belize. Prior to Incarnation, Jed was a member of St. Luke's where he was Chancellor and a Trustee for the St. Luke's Foundation. He joined The Rosewood Corporation in 1984 and has held the office of Senior Vice President and General Counsel since January 1999. Jed also serves as an officer and director of various Rosewood subsidiaries and served as a committee member of Rosewood benefit plans. He received his J.D. in 1977 from Vanderbilt University Law School and a Bachelor of Arts in English from Yale University in 1974. Jed is a Fellow of the Texas Bar Foundation.
Kenneth R. Hanks, Vice President of the Board of Trustees, is a parishioner of Church of the Incarnation where he has served on the vestry and as treasurer to the vestry. He is currently a director of NexBank Capital Inc. a private bank holding company and served from 2006 to 2015 on the board of PMFG, Inc. a NASDAQ public company where he served as audit chair. He spent most of his career in the securities business as a chief financial officer for Dallas based firms SWS, Inc. (NYSE) and Rauscher Pierce Refsnes, Inc. He is a Texas CPA, a member of the National Association of Corporate Directors, a member of the Institute for Excellence in Corporate Governance at UT-Dallas, and earned both a BBA and MBA from the University of Texas at Austin.
Christopher S. Ayres is a parishioner of the Episcopal Church of the Transfiguration where he has served as Senior Warden, Junior Warden and continues to serve as Assistant Chancellor. Chris is also a proud graduate of the Episcopal School of Dallas, where he continues to be active as an alum and now a parent of two children attending ESD. With the Diocese of Dallas, Chris has served in a variety of leadership committees and is an Assistant Chancellor. His law firm is Ayres Law Office P.C., which focuses on civil trials and appeals. Chris has consistently been named a Texas "Super Lawyer" and to the National Trial Lawyers Top Texas Attorneys, as well as maintaining an "AV" rating by Martindale (highest abilities and ethics). He earned his JD from Baylor School of Law and has a BA in Political Science and Public Policy from SMU, where he was a magma cum laude graduate. Chris is also an Emergency Medical Technician (a graduate of the University of Texas Southwestern, School of Health Professionals) and an adjunct member of the UT Southwestern Medical School's faculty. Beyond his church work, Chris' civil contributions include service on a number of Dallas-area non-profit boards.
Patrick Carrigan is a parishioner at the Church of the Incarnation where he has served as a Foundation Board member and a volunteer with the youth groups.  He is currently serving on the Parish Committee on Vocations. He is a Chartered Financial Analyst (CFA) and is currently Senior Vice President, Wealth Management at UBS where he is responsible for the team's investment strategy, research, portfolio design and implementation.  Prior to that he spent 28 years at Smith Barney.  Pat serves as Chairman of Crossfire Ministries focusing on mentoring inner city Hispanic boys. Pat has served as a past Chairman of Crossfire, past Board member of Arc of North Texas, and past board member of the Mental Health Association of Dallas.
Andrew J. Welch is a parishioner of the Church of Incarnation where he has served on the Vestry (twice as Senior Warden) and the Foundation Board.  He is a Founder and Principal of EMA Lodging Group and Merion Advisors.  EMA is an investor in hospitality real estate and Merion is an investor and advisor to the hospitality and technology industries. Prior to founding EMA and Merion, Mr. Welch was Chief Financial Officer of Xenia Hotels and Resorts where he was instrumental with its public listing on the New York Stock Exchange. Prior experience includes Chief Financial Officer of FelCor Lodging Trust and investment banking positions with Bank of America, N.A. and Citibank, N.A. Mr. Welch has served or is currently serving as a director of various philanthropic organizations including The American Heart Association (Dallas Division), The American Ireland Fund (Texas Region) and Our Friends Place. He previously served on the Advisory Board of the School of Business at the University of Kansas.  Mr. Welch is a graduate of the University of Kansas (BBA) and Southern Methodist University (MBA).
Kam Bakewell is a parishioner at the Church of the Incarnation where she currently serves on the Dick Granger Neighborhood Ministry, is a member of the Altar Guild and Austin Street dinner team, and serves as a chalice bearer/Eucharistic Lay Minister for the Uptown Service. She previously served on the Parish Committee on Vocations, was a team leader for COTI Day of Service, and oversaw the Godly Play Sunday school program. With over twenty years' experience in fundraising, she is currently the Director of The ESD Fund and Special Projects at The Episcopal School of Dallas. Prior to joining ESD, she was a fundraiser at the George W. Bush Presidential Center as well as Southern Methodist University and was on the team that raised over $450M in SMU's campaign: A Time to Lead. Kam received her B.A. in Psychology from Hollins University and her M.Ed. from the University of Virginia.  
Scott W. Hancock is a parishioner of St. Michael and All Angels where he has been a member of the vestry.  He is Owner of Oak Capital Advisors, an independent advisory firm established in 2012.  He has over 35 years of experience in investing in both private and public markets with various firms including Managing Director at Bessemer Trust Company, Executive Director at UBS Timber Investors, and Vice President of Goldman, Sachs & Co.  He earned a BA and MBA from the University of Texas at Austin.  He is the immediate past President of the Dallas Symphony Orchestra Foundation.  He has served as President, Vice President and Treasurer of St. Philips School and Community Center Foundation.  He has also served on the Board of St. Michael Episcopal School and was a previous Board Member of the Episcopal Foundation of Dallas. 
Charles Mooney is a parishioner at St. Philips Episcopal Church in Frisco, TX and for the past sixteen years his law firm, Mooney Law Firm, PLLC, has provided diverse legal services to businesses and families in the North Dallas Metroplex.  He earned his J.D. from Oklahoma City University School of Law where he was magna cum laude graduate and a B.A. in Criminal Justice from the University of Texas at San Antonio.  Prior to forming his own firm, Charles served as Senior In-House Counsel for Fleming Companies, Inc. a Fortune 500 Company, the largest food wholesaler in the United States at the time.  In addition to serving as an officer of several subsidiaries of Fleming, Charles has held the position of director in various for-profit and non-profit organizations during his career.  Charles is a member of the Texas and Oklahoma State Bar Associations, the American Bar Association, and the Frisco Bar Association.  
Barbara H. McColm, CFRE is a parishioner of Church of the Transfiguration.  She has more than 30 years of experience in non-profit fundraising in health care, retirement living services and non-profit organizations and is currently a Senior Consulting Associate with M. Gale & Associates.  Prior to working as a fundraising consultant, Barbara worked in the fundraising arena for two non-profit corporations, Harris Methodist Health Foundation in Fort Worth, Texas and Sears Methodist Retirement Foundation in west Texas. She earned her BFA from the University of Texas at Austin and holds a CFRE designation through the Association of Fundraising Professionals. She has been recognized in her field as an Outstanding Professional and speaks at national and regional professional conferences.   
TJ McCoy is a parishioner of St. Philips Episcopal Church in Frisco, and is currently the Director of Communications for Church of the Transfiguration.  Prior experience includes over 15 years providing strategic vision and creative direction for both established and emerging brands. With a client list that includes iconic brands such as J.Crew, Stetson and Victoria's Secret, he is an expert in translating corporate strategies into compelling brand identity, product development, promotion, advertising and packaging.  Most recently, he led the revitalization of the 150-year-old heritage brand Stetson, which resulted in unprecedented product placement in stores including Barney's, Bergdorf Goodman and Comme des Garcons and acclaim in leading media such as GQ, Vanity Fair, Vogue and Elle. TJ is married to Stevi McCoy, a postulant with the diocese of Dallas. They have three children.
John A. Stetter is a parishioner at The Episcopal Church of the Good Shepherd where among other activities has served multiple terms as a Trustee of the Reverend Richard R. Cook Endowment Fund and as a member of a Rector Search Committee.  He also served as a Trustee at the Good Shepherd Episcopal School and was instrumental in early development of the school Endowment.  He has over 40 years investment experience in public and private markets and has been a Principal at Concorde Investment Management since 1994.  John earned a BBA and MBA from the University of Texas at Austin.  He is married to Susan, lives in Dallas and they have two adult children.
Elizabeth Trupiano is a parishioner of St. John's Episcopal church.  While a member of the parish she has participated in Christian Education, serving as part of the youth teaching team for several years in both Sunday School and Vacation Bible School, as well as the Sandwich Ministry benefitting the Austin Street Centre.  Professionally, Elizabeth is a Registered Interior Designer with Corgan Associates, a multi-disciplinary architecture and design firm.  She has more than 20 years' experience as a strong project manager delivering excellent client service.  She is part of the leadership team for more than 60 designers focusing on workplace design projects.  She earned her BFA at the University of North Texas in Denton.  Elizabeth has served on the Board of Trustees for St. John's Episcopal School where she was a member of the Executive Committee and filled the role of Secretary of the Board as well as committee chairs for the Audit Committee and Property & Insurance Committee. 
Reverend Fabian Villalobos is the Rector of Christ Episcopal Church in Dallas, TX. Father Villalobos was born in Bogotá, Columbia to a family rooted from generations of faith and tradition where his vocation of service in the church and his call to the priesthood was fostered.  He began studies in Columbia obtaining a B.A. in Philosophy.  He moved to Italy where he earned a License in Systemic Theology and an M.A. in Ecumenism with focus on comparative religions.   He was received as a priest in the Episcopal Church in 2012.  He has served as Youth Director and Parish Administrator of St. Mary's in Irving.  He has served in the Kairos Prison Ministry and the with Honduras Mission Team from the Episcopal Church of Epiphany in Richardson. He also has been active with the Austin Street Centre, the Brotherhood of St. Andrew, and Camp All Saints. Father Fabian and his wife DeeAnn live in Irving, where they enjoy reading, going to cinema and traveling.  He has five stepchildren and grandchildren. 
Crayton Webb is a parishioner of the Church of the Incarnation and is the owner and CEO of Sunwest Communications, a Dallas, Texas-based public relations and public affairs firm. Previously, Webb was the vice president of corporate communications and corporate social responsibility for Mary Kay Inc. In his 12 years with Mary Kay, Webb launched the company's CSR strategy, Pink Changing Lives, evolving its philanthropic efforts into a strategic, multi-platform program with a global reach. In addition to his CSR and sustainability work, Webb also led the company's global media relations, reputation management, public relations and crisis communications efforts across nearly 40 markets around the world. Before joining Mary Kay, Webb served as chief of staff for Dallas Mayor Laura Miller and, prior to that, he was a broadcast journalist for nearly ten years.  Webb is active in his community, serving as chairman of the board of the YMCA of Metropolitan Dallas and is on the boards of the National Domestic Violence Hotline and the Arbor Day Foundation. He is immediate past chairman of the men's auxiliary for Genesis Women's Shelter in Dallas, HeROs (He Respects Others). Most recently, Webb was selected by D CEO magazine to be included in its 2020 and 2019 editions of The Dallas 500: The Most Powerful Business Leaders in Dallas. Webb received the Hugh O'Brian Youth Leadership Alumni Achievement Award in 2017 and the 2015 Leadership Dallas Distinguished Alumni Award.