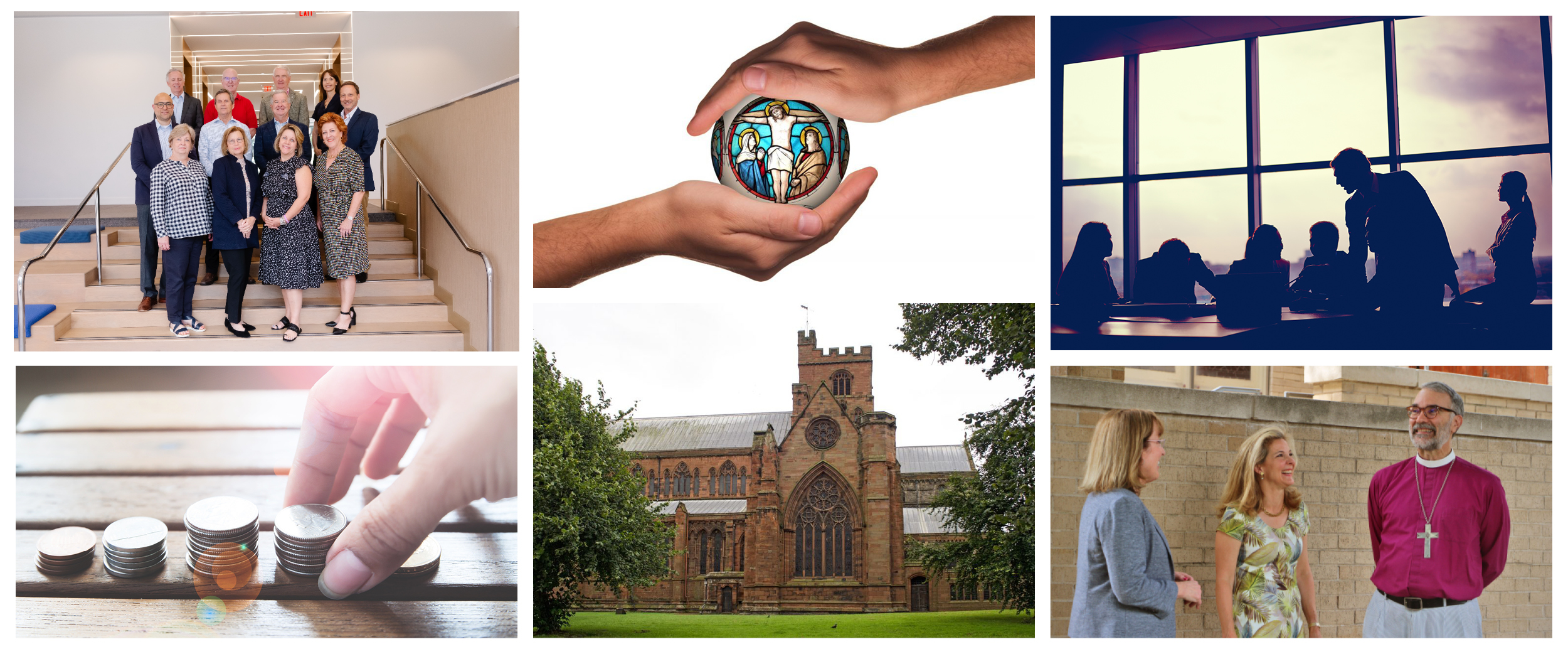 Investing wisely to strengthen
faith communities
Over 70 years of Service!
Guided by our Mission, led by our Vision and supported by our Values,
the Episcopal Foundation of Dallas has made a difference in the Dallas Episcopal Community for over 70 years.
JOIN US IN CONTINUING THAT TRADITION.
Our staff and board members are ready to meet with you, in person, at your convenience.  We understand the particular challenges and opportunities of the Episcopal Diocese of Dallas and the surrounding North Texas communities and can help you determine the best course of action for your organization.
The Episcopal Foundation of Dallas is focused on preserving the integrity of your fund for the long term.  Our highly experienced investment committee provides professional, thorough, and ongoing supervision of your fund, ensuring your assets are invested in an efficient and affordable way.
As a 501(c)3 organization, we are here to make the Episcopalian and Dallas communities stronger. Our management fees are used to cover our costs and are put back into the community through our grant program.   By investing with us, you are not only investing in the health and well-being of your parish, but in the ministries that benefit the larger community.
The Episcopal Foundation of Dallas operates under the guidance of committed laity and clergy.
Learn more about our investment strategy, professional managers, performance oversight and low fees.
Learn more about our annual grant programs, guiding policies and application procedures