Our Investment Services
The Foundation's investment services are available to any parish, school, or mission located within the Episcopal Diocese of Dallas.  The Foundation's investment policy ensures a disciplined, long-term approach to management
The Foundation's portfolio is broadly diversified and allocated almost equally between actively- and passively-managed investments. By virtue of our size and active oversight, we can provide investment services and benefits to our clients, regardless of size, that are typically available only to entities with large portfolios.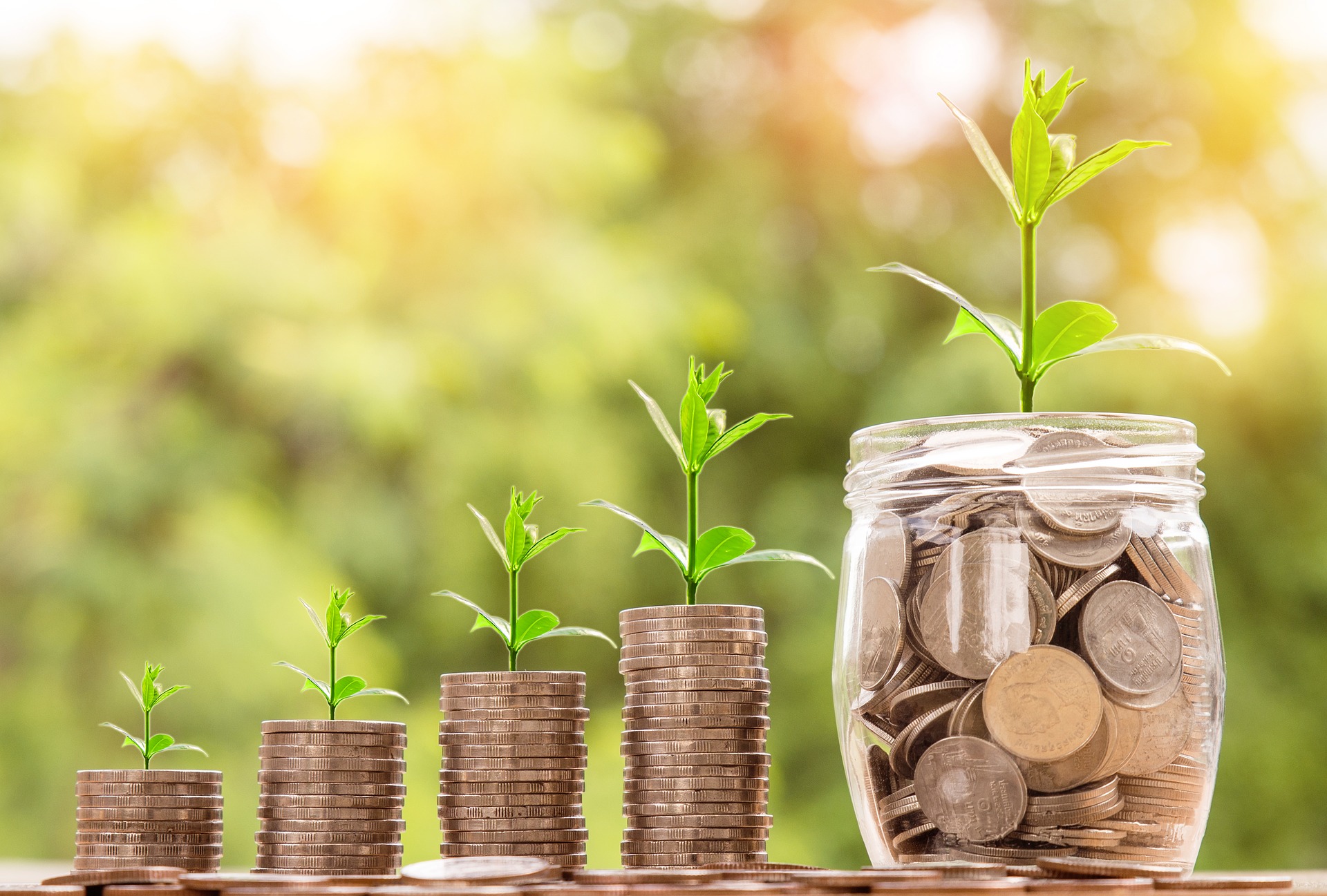 Investment and Finance Committee
The Foundation's Investment and Finance Committee is comprised of experienced and successful investment professionals and meets quarterly to review the investment portfolio for adherence to guidelines, evaluate performance in comparison to policy benchmarks, and discuss market changes with professional advisors
Independent Audit
An independent public accounting firm audits the Foundation's financial statements annually. Audited financial statements for the most recent past three years are available on this website.  (See Financial Reports) 
Low Fees
As a 501(c)(3) non-profit organization, the Foundation strives to keep administrative expenses low and, with over size of assets under management, we are able to negotiate reduced rates with our investment managers.
To Find Out More
If you would like to find out more about the Foundation's Investment Services or to arrange for a member of the Foundation's Investment Committee to meet with your organization's vestry or finance committee, please call the Foundation office at 214.366.9996
Our Investment Policy
The Foundation's investment objectives are:
Preservation of assets through an investment return sufficient to offset inflation
Enhancement, where possible, of the assets through an investment return sufficient to achieve payout objectives and to preserve the real value of the corpus.
All funds invested with the Foundation are pooled and invested according to a broadly diversified asset allocation model, outlined in the Investment Policy. This diversification provides reasonable assurance that no single security or class of securities will have a disproportionate impact on the total portfolio.